This all about searching for the information publicly available.
Domains
To check website/IP address for nefaciousness: https://zeltser.com/lookup-malicious-websites/. wtfis - tool (collects info from VT, Shodan, Passivetotal).
Search Engines
In order to find which search engine is used in a specific country, use https://www.searchenginecolossus.com/.
Google
Respects the demand of a web resource not to index it. You can limit by geo, time/date.
📕 RTFM
site:bakerst221b.com


ext:pdf intext:michael inurl:forensics





intitle: 

"cv"

 

"phone * * *"

 

"address *"

 

"e-mail"


intitle:

"curriculum vitae"

 

"phone * * *"

 

"address *"

 

"e-mail"

 
filetype: xls inurl:

"email.xls"




intitle: index.of finances.xls

Yandex
Ignores the demand of a web resource not to index it. You can find something here, what you won't find with Google. Also, here you'll find a lot more pirated stuff than in Google.
Baidu
Ignores the demand of a web resource not to index it.
Some other tools to try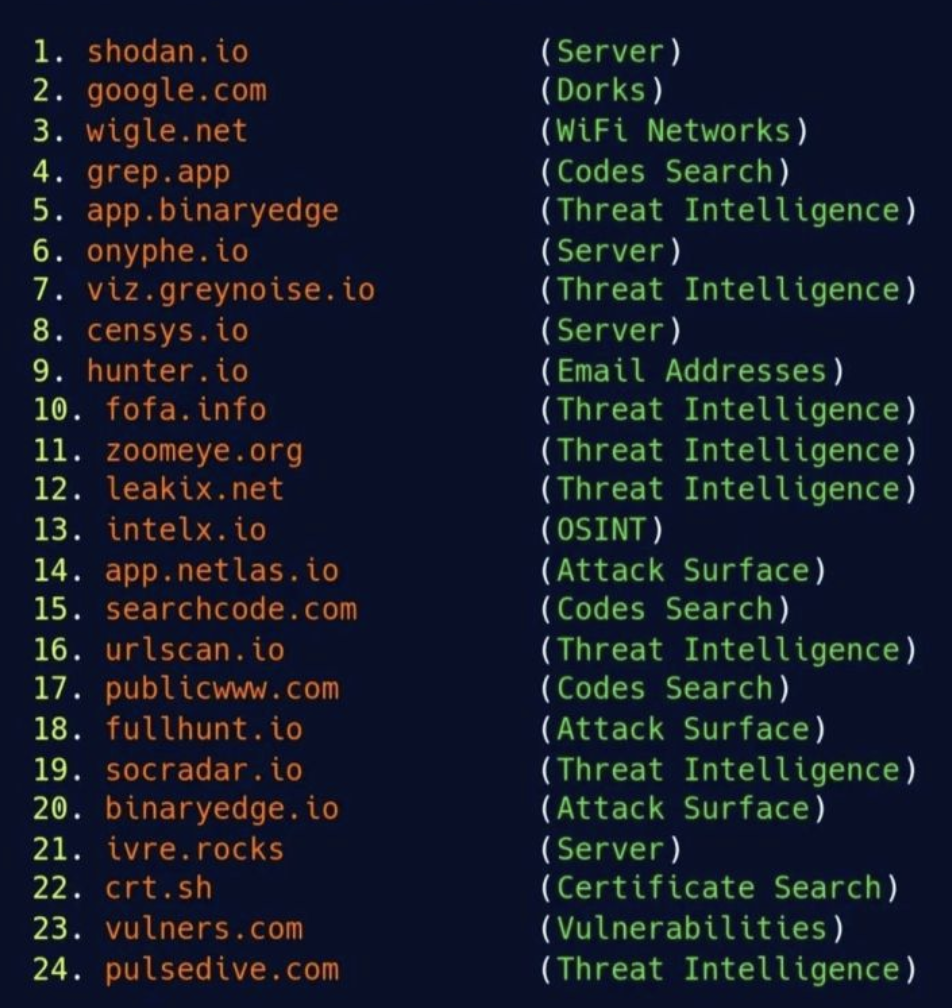 Languages
You can use Google extension to translate pages to your language.
Also, you can use https://2lingual.com/ to look for pages within different regions simultaneously.
Social
Google Groups
Won't be able to search for email addresses due to the crawlers protection. Remove @ and add spaced instead of .. You can also search for something within the group of choice.
Although you won't see email address by the username, if someone has replied to the message and quoted it, you'll get a masked email.
Yahoo Groups
📘 BTFM
# though Google (since Yahoo's search is no good)


site:groups.yahoo.com 

"something"



Twitter
Allows using all range of Google advanced search operators.
News
Google News
news.google.com searches for Google News archives. Not the same as Google -> News tab in the search engine which searches through web and then filters for what it believes to be news.
🛠 Tools
💰 SEON
https://learn.seon.io/enterprise-fraud-management?utm_term=%2Bseon&utm_campaign=%5BS%5D%20Brand%20SEON%20%5BEMEA%5D&utm_source=google&utm_medium=cpc&hsa_acc=9367189488&hsa_cam=12655821531&hsa_grp=121524721138&hsa_ad=614550808794&hsa_src=g&hsa_tgt=kwd-330252594903&hsa_kw=%2Bseon&hsa_mt=b&hsa_net=adwords&hsa_ver=3&gclid=Cj0KCQiAm5ycBhCXARIsAPldzoWTCDKZuHoVKsXS_dtSymkjuBt-MZnvsoNDx6gJu3RTYb_etHUf8b8aApeNEALw_wcB
Osintgram
https://github.com/Datalux/Osintgram For Instagram.
💰 PeopleLooker
https://www.peoplelooker.com/ Looks like it's only about US people.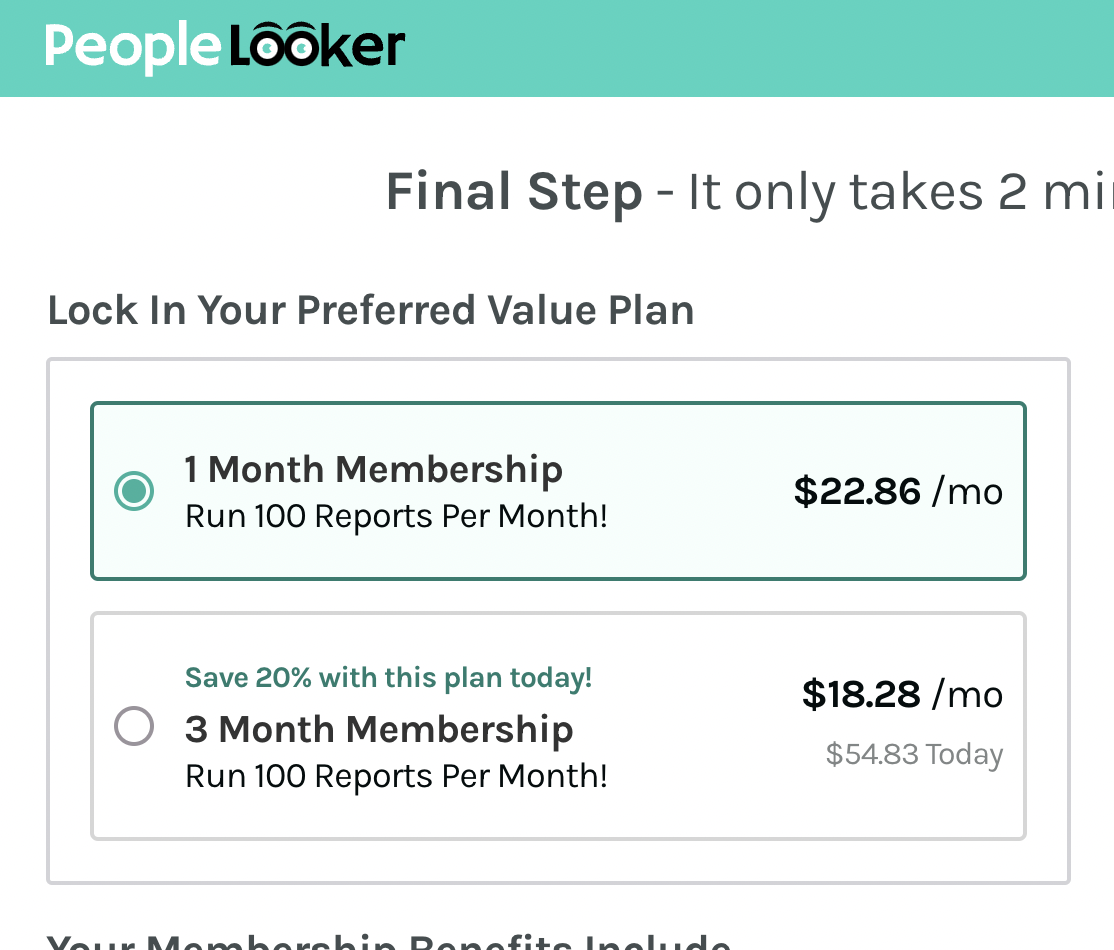 … also looks at court records, B2B and unclaimed money databases.
💰 BeenVerified
… lookups for people, vehicles and properties. Social media isn't its primary focus, but it does include a particularly handy "username search" feature.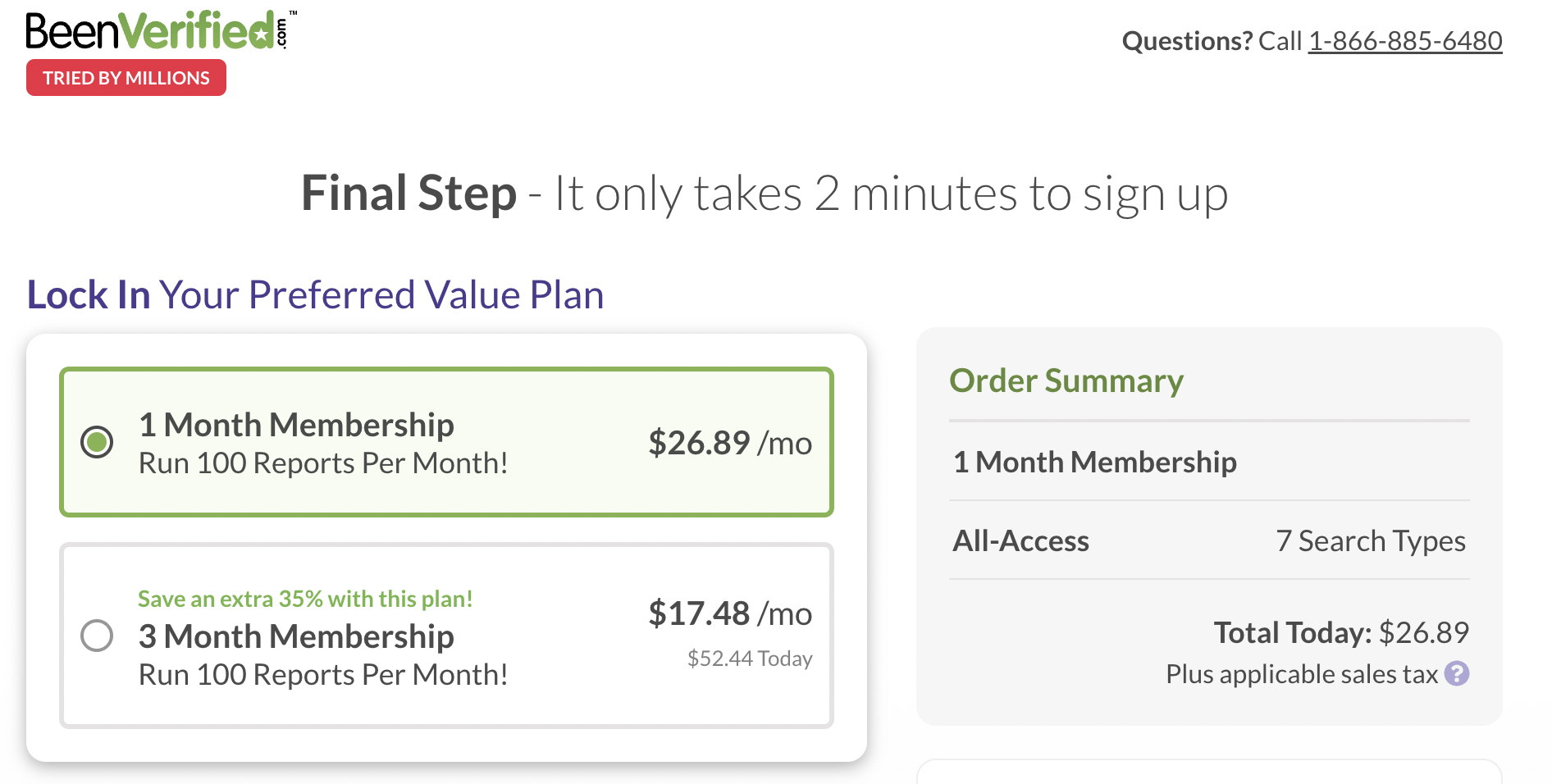 Orbitly
Free sign-up, but I don't get how to use it. I used my own LinkedIn as a test, and nothing showed up. I tried a couple of other profiles and several emails - nothing.
💰WebPreserver
https://www.pagefreezer.com/webpreserver/
TweetBeaver
Maltego
It can be used for free to some limited extent. I could not launch it on M1 Mac.
💰Cellebrite
References
Expand …

Something here